Attractions of North Wales
Attractions of North Wales and Snowdonia
North Wales is small. But our list of attractions is big. You can visit the locals at Conwy RSPB Nature Reserve, or the not-so-locals at Pili Palas.
Take a train to the top of Snowdon, or journey deep inside an electric mountain at Elidir. Tour one of 11 National Trust properties, Erddig comes complete with landscaped parkland (very handy for walking off that Welsh cream tea).
And while you're outdoors, you can bike on four wheels at Glasfryn Parc, trot on four legs at Tal y Foel Riding Centre, or try Wales' first bouncing pillow at the Greenwood Forest Park.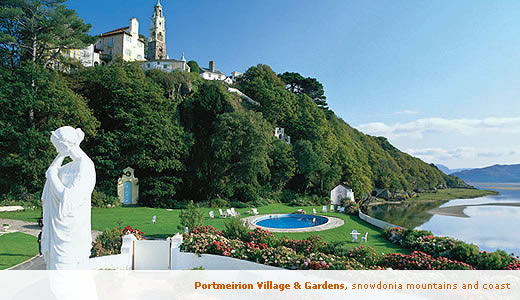 And that's the trouble with North Wales, you see. What to do next? Don't worry, this simple-to-use site is packed with attractions. So it's easy to see what makes us so ... well, attractive.

To see the Attractions of North Wales

Attractions of North Wales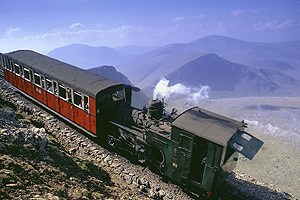 Zoos, castles, beaches, forests. North Wales is great for groups. Meet the snow leopards at the Welsh Mountain Zoo. Get up close with the sharks at Anglesey Sea Zoo, the biggest marine aquarium in Wales. Cross the drawbridge to a castle, like the one at Beaumaris (it's a World Heritage Site).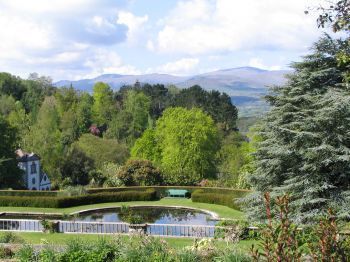 Touch the outdoor sculpture at Glynllifon. Get to grips with shearing at Ewe-Phoria. Track the trails at Llyn Brenig Visitor Centre. Feel like a giant at Anglesey Model Village. Conquer your fear of spiders at Pili Palas. And if that doesn't get your pulse racing, then ride the eco-friendly rollercoaster at Greenwood Forest Park.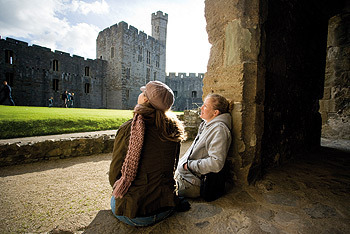 Attractions of North Wales Statistics: 17 click throughs, 14620 views since start of 2022