Events in North Wales
@ Throughout North Wales
Events in North Wales
There's always something going on in North Wales, with events to suit all tastes - including those who like to taste. You can taste before you buy at Conwy Feast, North Wales' biggest culinary event. And why not try downing a few oysters at the Anglesey Oyster Festival? Or swilling a few ales at the Anglesey Beer Festival.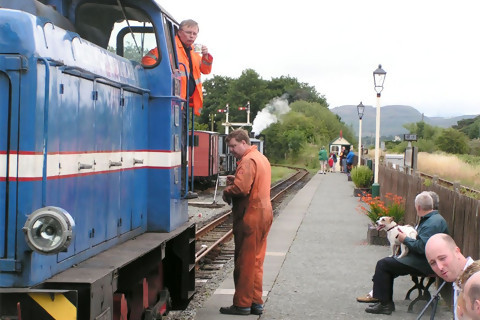 Heading for the shores? Sailors can drop anchor at Conwy River Festival, a unique eight-day fes-tival of sail, now in its 17th year. Surfers can enjoy watersports of the extreme variety and live music at Wakestock.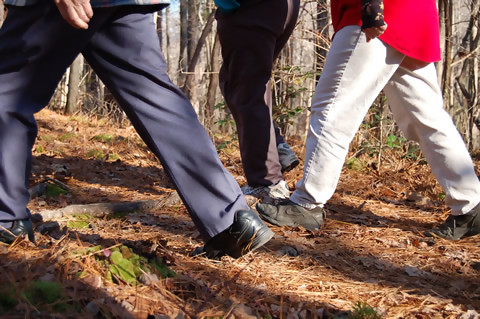 And it's all up in the air at Llangollen Hot Air Balloon Festival. Prefer something a bit more down to earth? Get your feet firmly on the ground and join one of the 21 walks featured in Prestatyn Walking Festival. Like to do things the old-fashioned way? Celebrate like a Victorian at Llandudno's Victorian Extravaganza, or go shopping medieval style – Conwy Honey Fair has been running for more than 700 years. Now that's a lot of honey.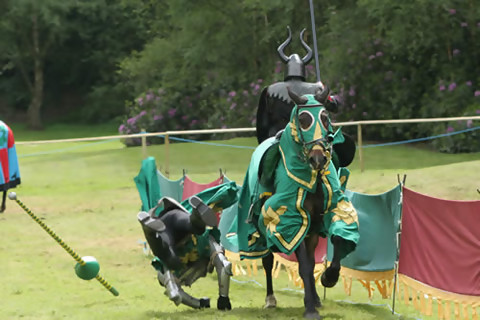 Whatever you're into, take a look at our list of big events. You'll soon see what makes a visit to North Wales so... well, eventful.


See website link
Things to see in North Wales.
Events in North Wales Statistics: 83 click throughs, 13468 views since start of 2022
Events in North Wales is in
Conwy
Entrance Charge

Date and Times

Contact Details

Events in North Wales

News & Special Offers